One Touch Data is a Software as a Service provider of environmental data management software and analysis services to customers around the world.
Our Products

HazWasteOnline™ is web-based software for classifying waste as either hazardous or non-hazardous, based on its chemical composition and the European legislation. The software follows the latest national and EU technical guidance. HazWasteOnline™ lets the user focus on what is in the waste rather than how to do the calculations or keep up with the changing data.
If the waste is destined for landfill, the classifier can also assess their results for meeting a landfill's Waste Acceptance Criteria.
HazWasteOnline™ provides waste producers, consultants, brokers and waste receivers with a simple, accurate and auditable tool for the classification of potentially hazardous waste materials, including contaminated soils, filter cakes, sludge residues, ashes and wastes products.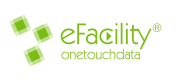 eFacility® is web-based software for the managment of data, documents, photographs and GIS maps from environmental projects. eFacility® started life in 2002 and now provides on-line graphing and spatial analysis tools, interactive maps (based on CAD, GIS imagery and aerial photography), integrated document management, plus auditing and reporting tools.
An eFacility® project can manage one or thousands of facilities and forms both a data management and a publishing interface between the customer and third parties, such as consultants, laboratories or the regulator.
Training
Hazardous Waste Classification Courses
Whether you are new to waste classification, have moderate experience or have been crunching data for years, our training courses will help you learn the latest ins and outs.
Day 1 – Basic Waste Classification
Regulations and guidance to follow, classification fundamentals and application in HazWasteOnline.
Day 2 – Advanced Waste Classification
Builds on Day 1: laboratory suites, technical scenarios, hydrocarbon assessments, metal species selection and more.
3 Year Refresher Course
On-line quiz to assess your knowledge; review of changes to the regulations, software and industry developments and an exclusive workshop.
Consultancy – Waste Classification
Whilst we provide unlimited telephone and email based support to our stakeholders, there are times when we don't know the answer and have to do some homework. As an example, we often have to compile the hazard statements for a substance that is not published in the CLP Regulation.
We also use our expertise at a project scale, to assess whole waste streams so as to determine whether a waste has any hazardous properties. Typically the wastes we are asked to look at are industrial wastes, such as filter cakes, ashes, sludges and contaminated soils.
A project typically starts with a desk study, then the design of both the sampling plan and the testing suite. This is following by the sampling and laboratory analysis phase, then data assessment, statistical analysis and the waste classification. Some of our projects require discussions with an environment agency and appeals to government.
Research
We also undertake our own in-house research projects which provide better tools for waste classifiers, improves the deliverables from the laboratories and help increase understanding and knowledge.
Earlier projects included working with laboratories to better define the moisture corrections in their reports or another looked at mitigating high pH outcomes in soils, caused by the presence of concrete fragments.
Currently we are working on the following projects:
Working with the labs to create a more consistent and transparent nomenclature for their total hydrocarbon tests and method standards.
Writing a technical paper detailing both worse and less worse case metal species for use by waste classifiers. The paper also discusses how the classifier can move from a worse case to a more reasonable case metal compound when undertaking a waste assessment.
Our Partners
Our Partners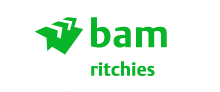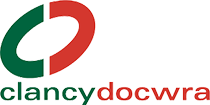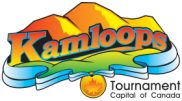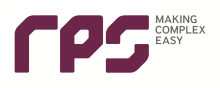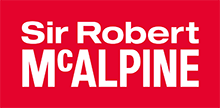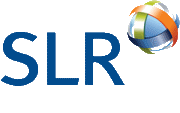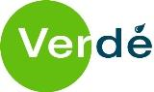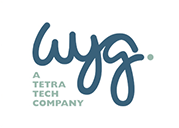 Contact Us
If you have any questions technical or otherwise please get in touch!
Contact our support team by phone.

Office hours: Mon-Fri 9:00am – 5:30pm

+44 (0)1628 771731
Contact our support team by email.

Office hours: Mon-Fri 9:00am – 5:30pm

support@onetouchdata.com